Good Monday Morning, lovelies!!
Today I want to introduce to you my lovely Featured Sponsor for the month of July, Stormy from It's Me Again Margaret
! Stay tuned for a giveaway at the end of the post!! Share some love and make a new friend!
I am extremely OCD and love to clean. I know weird, right?
I have two kiddos and a cute husband to boot! Love all things turquoise! Sweet tea is my favorite. Newly addicted to CrossFit!
If I could go anywhere in the world it would be...
I have a small etsy store with creative Otterbox phone covers! I love to create and all things monogrammed
!
Come visit me over on myblog at
http://www.itsmeagainmargaret.com/ Twitter @thomassjf www.etsy.com/shop/spottedwhimsydesign
Today, Stormy is giving away a $20 credit to her Etsy store, Spotted Whimsy Design!!!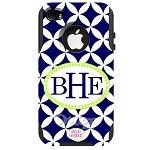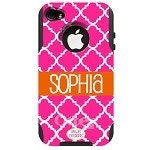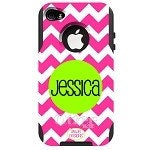 a Rafflecopter giveaway